NED TAKES CARE INTERNALLY OF THE ENTIRE PRODUCTION PROCESS,
NED is an Italian company that produces high end generator sets, shelters and hybrid systems, made to measure or in series.
NED takes care internally of the entira production process,from the design to the construction of the canopies, up to the realization of the electrical panels, combining Italian design and innovative patented solutions.
Thanks to the continuous investment in research and development, a very low sound pressure level of only 48 db (A) at 7m.
Has been reached and it is possible to customize each single part according to the specific needs of the customer.
All NED products are manufactured in Italy in its own plant Fragagnano (TA), a 4000 m² production facility equipped with the most modern production technologies, with numerical control machinery, assembly systems without any external welding and automated epoxy powder painting, which allow a longer life in time.
Request a quote
You can choose from our series production
or you can request for a customized solution.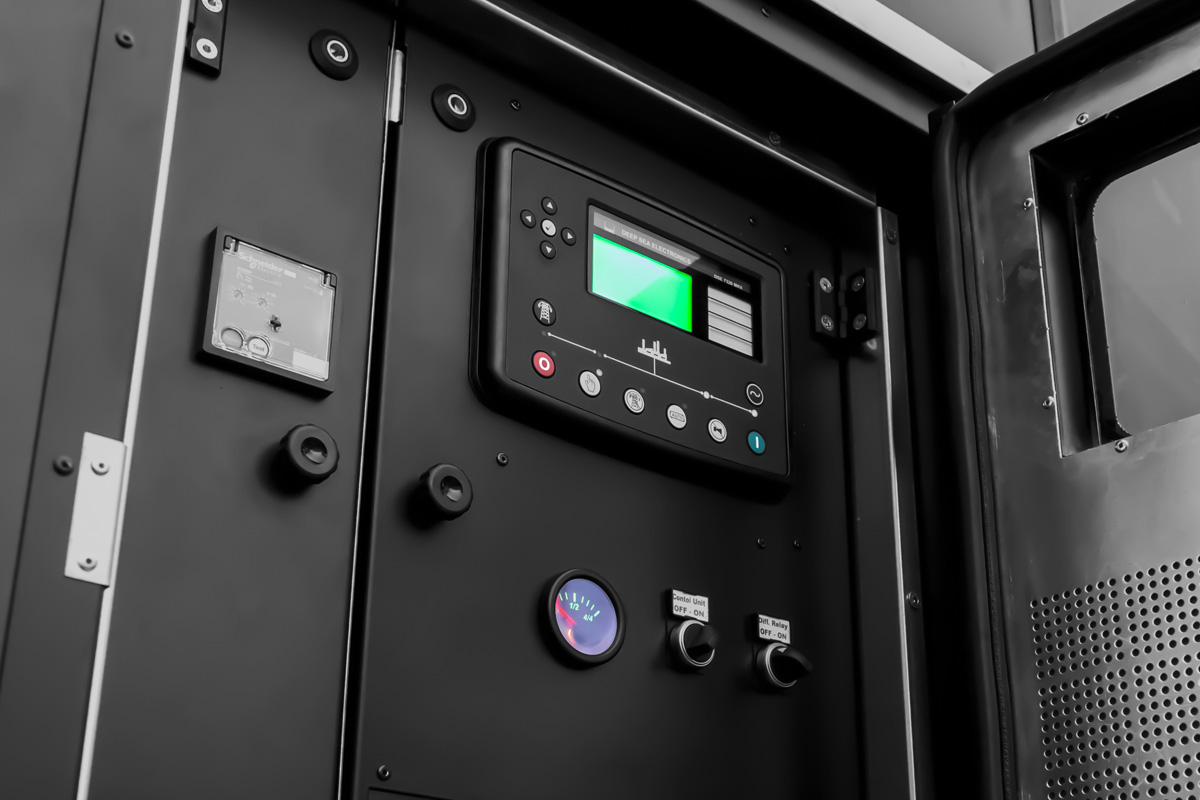 Alternators
Three-phase synchronous alternators by leading brands, self-ventilated, self-excited with brushless rotating diodes and electronic voltage regulator. It is possible to request class H insulation, IP degree of protection and tropicalization treatment on windings.
Electric control panel
Made of galvanized steel sheet, the electric panel is installed within the generator. Management, control and command equipment is provided, in order to carry out all the operations required to ensure the proper functioning of the system. From direct to remote management, the monitoring of the generator is ensured by a wide range of protections and controls through messages on the displays and acoustic signals. The panel can optionally include:
Manual/automatic panel;
Protection switch;
Terminal board inside the panel;
Sockets kit.
Our partners
Maximum quality in every element
"Obblighi informativi per le erogazioni pubbliche: gli aiuti di Stato e gli aiuti de minimis ricevuti dalla nostra impresa sono contenuti nel Registro nazionale degli aiuti di Stato di cui all'art. 52 della L. 234/2012"