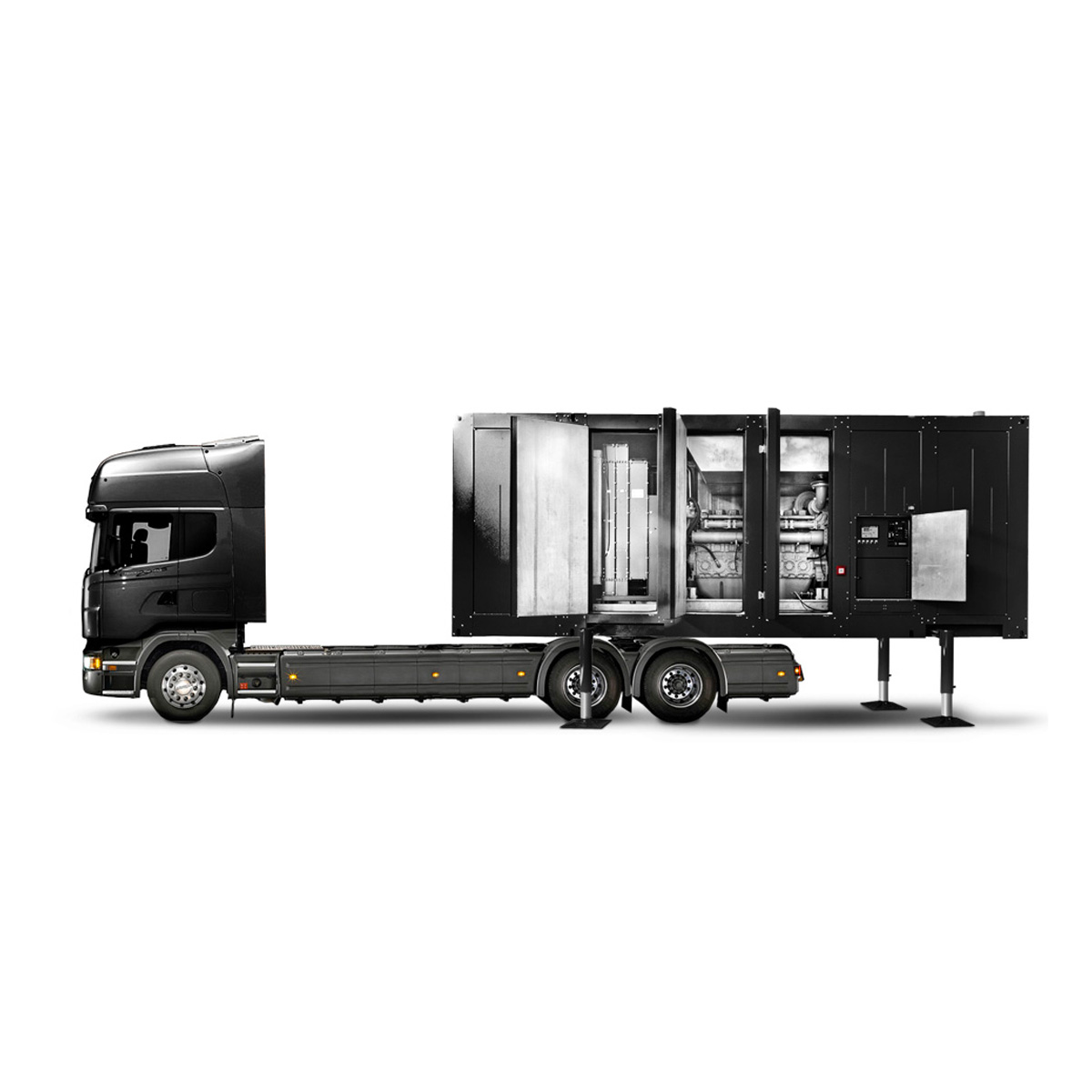 POWERFUL AND SILENT POWER STATIONS
BRAVE raises NED to its highest level, in order to bring energy everywhere without sacrificing acoustic comfort.
The BRAVE series by NED is a dream come true: high power generators (from 400 up to 2000 kva) with a very low sound emission (55 dB at 7 meters).
Thanks to this feature, these power stations can operate in full urban context without any noise pollution, providing energy to events, building, hospitals, public offices, shopping centres, rental, military and civil protection operations, and many others.
The dimensions of Brave generator sets always comply with ISO standards for easy transport.
1
Special solutions
Innovative solutions to bring the energy you need everywhere, integrating standard and new technologies.